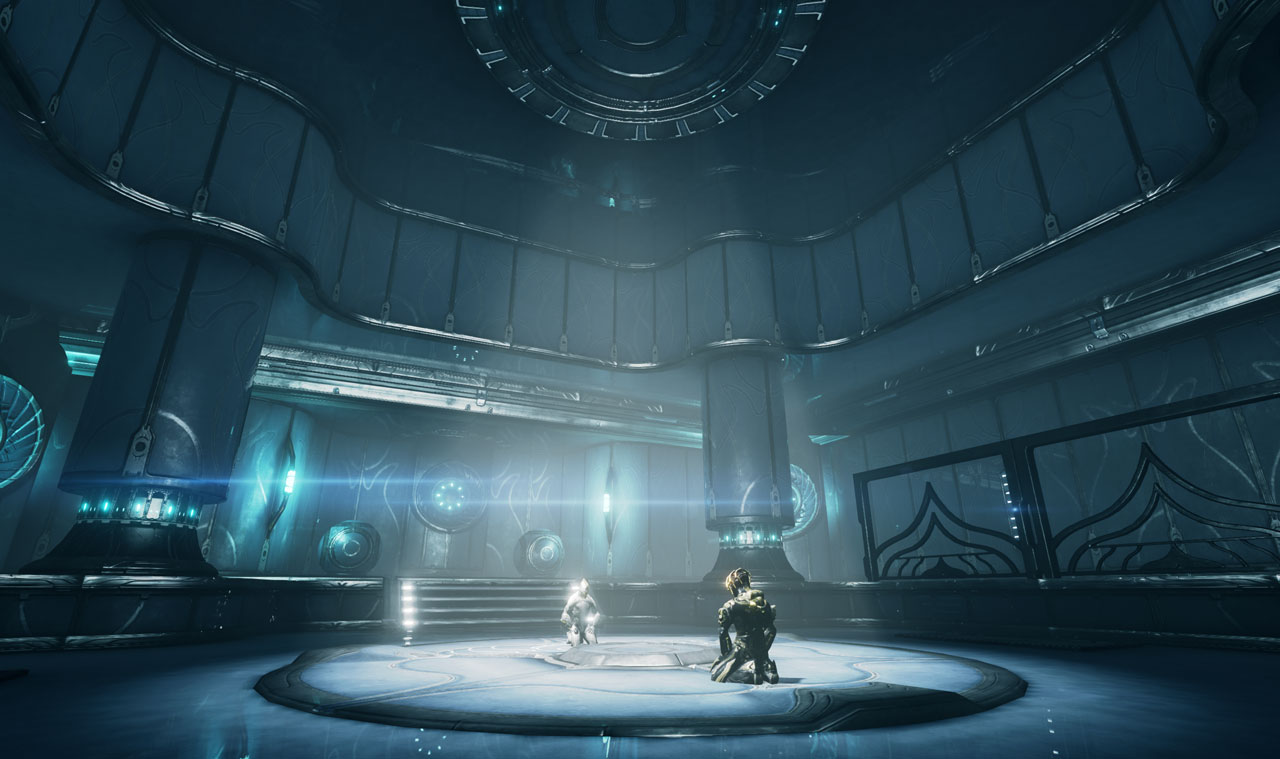 Tenno sharpen your blades and focus your minds for we are dueling for promotions tomorrow.
Dueling will take the whole event so show up in the dojo a little bit early so we can explain the rules. This will be part of how we will be promoting members inside of Warframe, so make sure you bring your A game with you.
As a reminder, new members are starting to join so help them towards their goal of getting their first Warframe outside of the starters if they havent already. Research has been started in our dojo for warframes, weapons, and other items so make sure to give what you can when you visit the dojo.
So come on out and join us. Its always a good time!
Make sure you have the-P-pirate, Not_Up_1n_Here_, Sulaphide, and bladebreaker001 added to your friends list so you can attend the event!